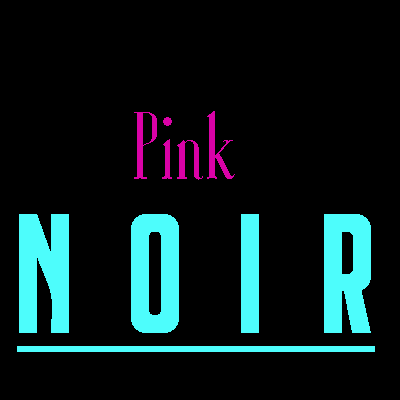 Pink Noir: Part I
Welcome to the first part of Pink Noir! You play as Kitty as she tries to solve a murder. There are 6 chapters and it takes about 45 minutes to complete.
Arrow keys to move around. Bump into sprites to read dialogue. Keep bumping to read all the dialogue.
Music by:
Snail bar: クリスタルKITSUNE

Tailing Mission: Setka
Ace of Hearts: Mere
The rest of the music was made by me.
I want to thank these guys for letting me use their music, so check them out. They are great artists!
Also thanks to Sean for his awesome bitsy hacks. And thanks to you, for playing this game.
Enjoy!